Grace and Jack are one of the most talented couples we know. Grace is the amazing pastry chef behind GK Bread and Jack is one of three friendly faces behind Junk Ditch Brewing and Affine Food Truck. Following one another across the country (and back) in pursuit of their dreams as chefs, their amazing point of view and loyalty to one another makes this wedding so near and dear to our hearts.
Their wedding was held with close friends and family in the backyard of Grace's family home over the 4th of July. Between smoke bombs, streakers, great beer, a fallen wedding cake, and a whole lot of gut-holding laughter, this is one of those weddings we are going to miss looking forward to!
To the newly minted Mays, we love you both. Being a part of your lives and passion has been the highlight of our year. To everyone else, go see what everyone is talking about at Junk Ditch Brewing in Fort Wayne. You won't be sorry.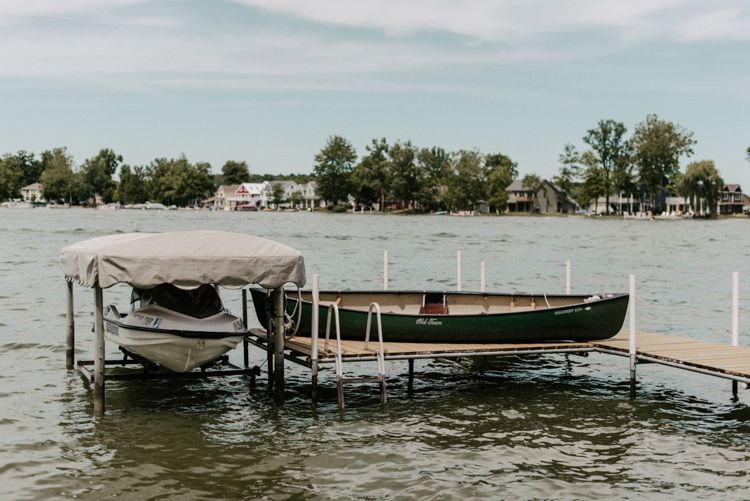 +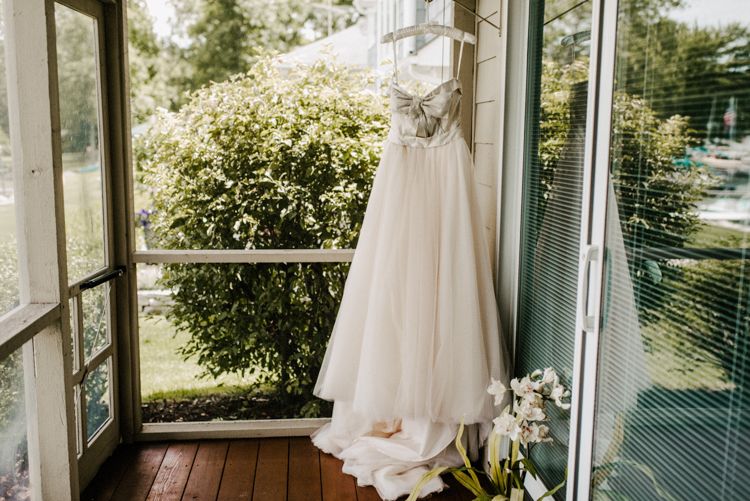 +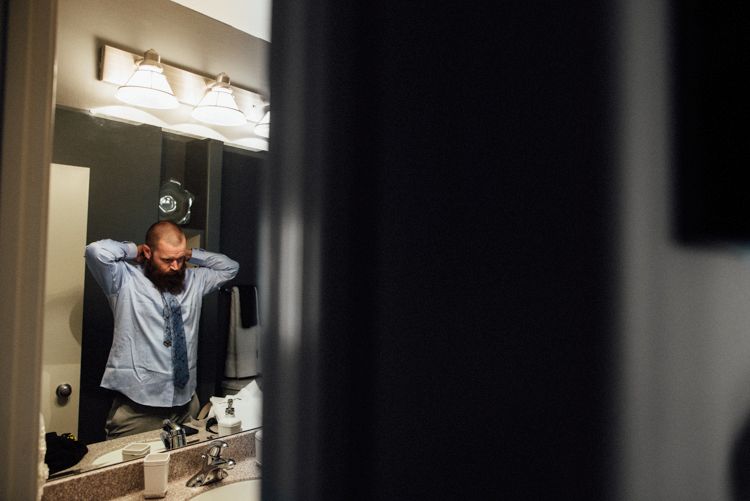 +
+
+
+
+
+
+
+
+
+
+
+
+
+
+
+
+
+
+
+
+
+
+
+
+
+
+
+
+
+
+
+
+
+
+
+
+
+
+
+
+
+
+
+
+
+
+
+
+
+
+
+
+
+
+
+
+
+
+
+
+
+
+
+
+
+
+
+
+
+
+
+
+
+
+
+
+
+
+
+
+
+
+
+
+
+
+
+
+
+
+