"Love; it will not betray you
Dismay or enslave you, it will set you free
Be more like the man you were made to be
There is a design, an alignment to cry
Of my heart to see,
The beauty of love as it was made to be"
Mumford & Sons
Miranda's last name means Fox. She fell in love with Hunter. Their wedding was like a scene out of Big Fish, surrounded by woods and string lights and so much love. In spite of the 100% chance of rain, their ceremony and much of the day was spared the surrounding thunderstorms. What rain did fall was greeted like a warm friend, running through and appreciating the gorgeous light it gave us.
The midwest was showing off in rare form this day, with its big skies, lush forests and sprawling fields. When the two ran away to watch the sunset, the sky opened up into the strongest rain we had all day — but these two just laughed and kissed through it all.
Couples like this are what inspires us. Couples who love in spite of overwhelming odds, who choose to run out into the rain to greet the sunset, who hold their loved ones close.  Who cares if your dress gets dirty when you are busy dancing?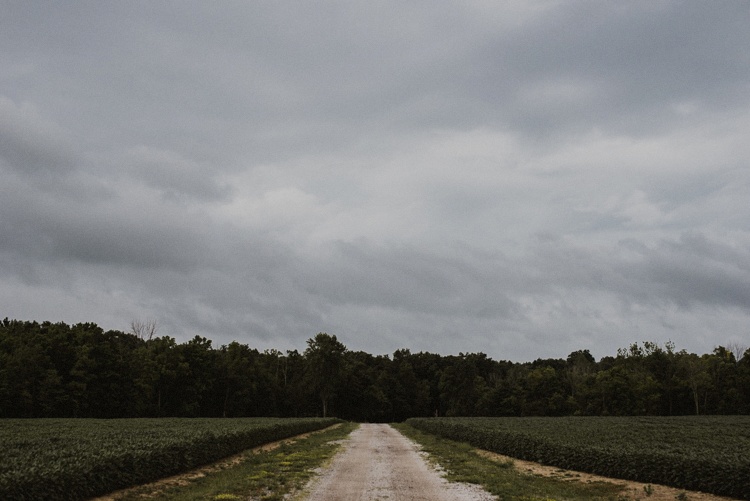 +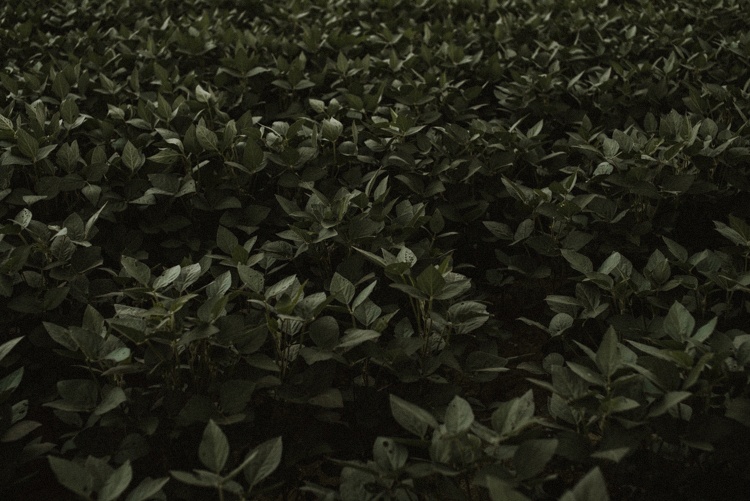 +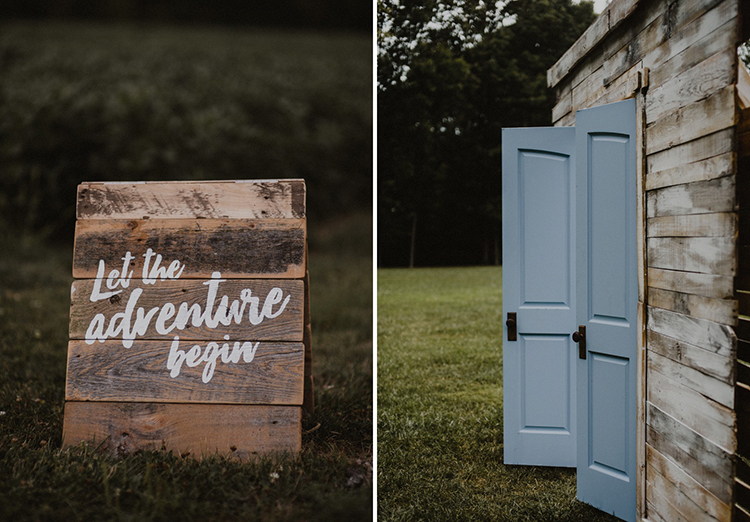 +
+
+
+
+
+
+
+
+
+
+
+
+
+
+
+
+
+
+
+
+
+
+
+
+
+
+
+
+
+
+
+
+
+
+
+
+
+
+
+
+
+
+
+
+
+
+
+
+
+
+
+
+
+
+
+
+
+
+
+