"You know you're in love when you can't fall asleep because reality is finally better than your dreams."
― Dr. Seuss
The way you yearn for sleeping in your own bed after weeks of travel, the way you feel when wrapped in a warm towel after swimming in Spring — this is how Krista and Konrad love. We witnessed a love so effortless and honest that photographing them was almost too easy.
We feel so grateful that they chose us without hesitation and with so much excitement that it was hard not to feel it too. The gorgeous details from their wedding at Firehouse Chicago were mostly hand made by the couple themselves (if you can believe it!). May Floral and Fig Catering rounded out the most amazing team to work with in Chicago. What a beautiful day for two such beautiful souls.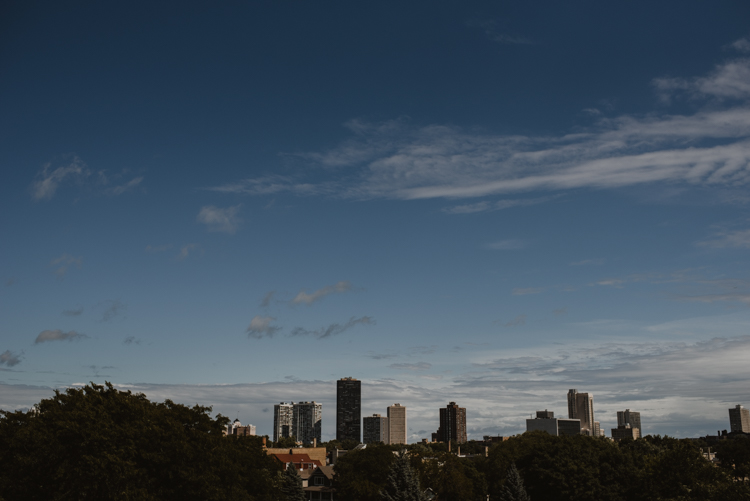 +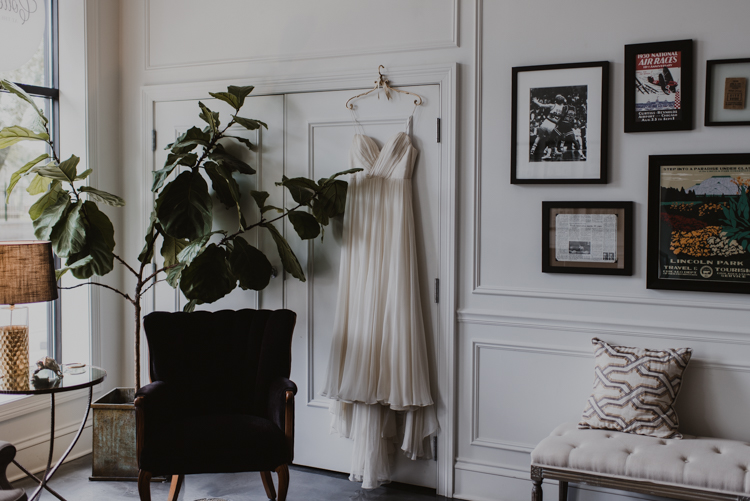 +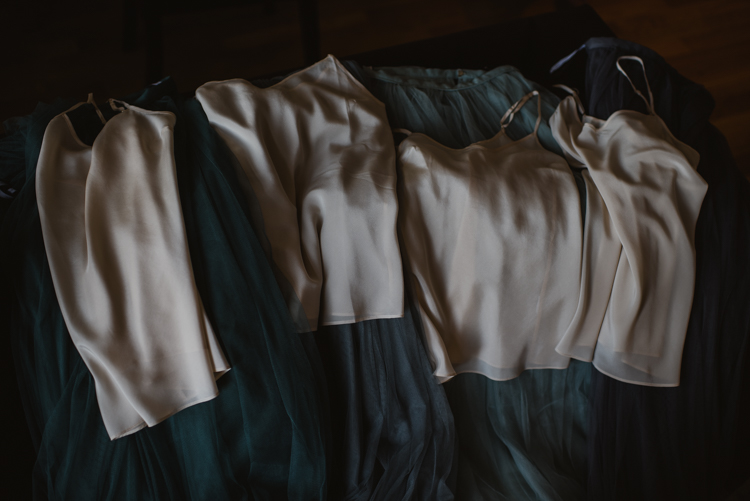 +
+
+
+
+
+
+
+
+
+
+
+
+
+
+
+
+
+
+
+
+
+
+
+
+
+
+
+
+
+
+
+
+
+
+
+
+
+
+
+
+
+
+
+
+
+
+
+
+
+
+
+
+
+
+
+
+
+
+
+
+
+
+
+
+
+
+
+
+
+
+
+
+
+
+
+
+
+
+
+
+
+
+
+
+
+
+